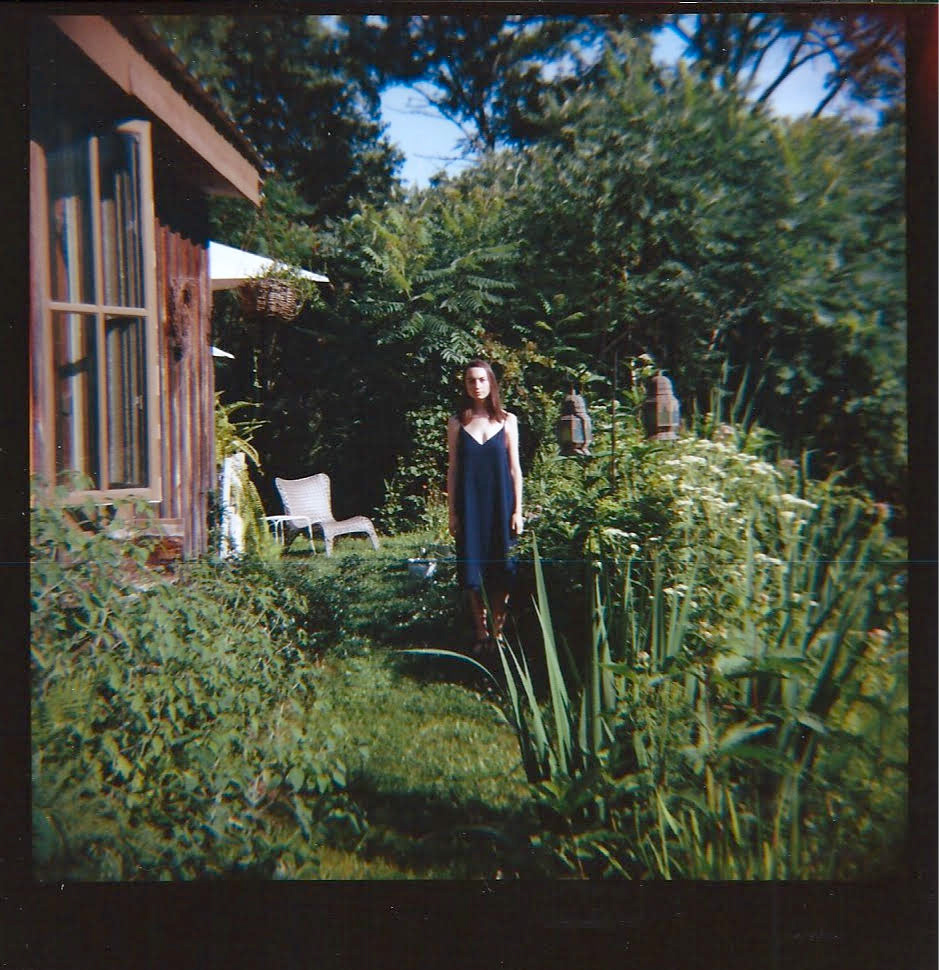 The bumblebee brushes not
The open, colorful enclosure,
The towering pride crumbles into grit.
His buzzing is but an absence
And a dark wind falls upon it.
Hives have tumbled, gardens
Is washed over – the seed
And one of the first order –
For young star bursts open, swirls
Motioning between the fluid
Love – is it what comes after
The bang? If we affirm all
That is was there to begin
With, all the known forces –
Of community; we're seated
At half-court to hear from
The voices and instruments,
Neighbors unknown to display
Heaving, panting for breath
Through the bubbles of blood
At her snout; And further along
They've pulled over, hazards flaring
Waiting for the natural coursing
Of their veins to settle –
The misery of accident, little
polyps behind the condensa-
tion of a window; a thing or
A happening? Geologic time con-
templates the Life mineral: soft,
Above water, air-wrapped, loose
And fast – inexplicably brief –
A trauma, then, a callus.
With web, wing, snapping ice-
freed features and traits flexing
Warm, gunning for buzz. These
Centrifuges of living energy,
Whirling away, unpolitical,
The six-legged, the larvae;
Gary Dale Burns is a poet-educator from Portland, Oregon. His poetry has been published in Caesura, Chronogram and Cavalcade. His most recent publication is the chapbook '14 Years/Fourteen Sonnets' (2016) printed under the pseudonym G.E. Jarvis. In between performing his work in NYC and the Hudson Valley, he teaches Secondary English in the Northern Catskills of New York state.